Posted by
admin
on Feb 27th, 2014 in
Image Retouche
|
0 comments
One of the interesting features in CC is its Camera Raw updates. With new camera raw update, we can now use this feature in any file format, even if image is not taken in raw format initially. Today we will be looking at new tool in camera raw dialog box – Spot removal tool which is useful in removing unwanted part of the image in just a few clicks.
Before starting with it, convert your file to smart object and apply filters as non-destructive sub layers. Main advantage of doing this is: filter will now appear as sub-layer. This allows you to hide filter effect any time from Layers panel as well as by double clicking the filter sub-layer; you can modify anything in Camera Raw dialog box later in future.
Now, open your file in camera raw dialog box with spot removal icon selected; choose brush size as per your requirement and drag over the part which needs to be removed and click ok. Your task is done! Remember: Photoshop uses green pin as a guide to remove unwanted spots, you can drag this green pin to edit the sampling area.
Here is an example:
Raw Image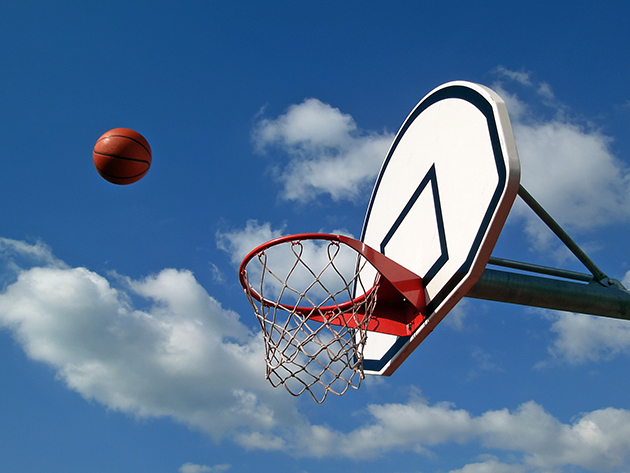 Using Spot removal tool in camera raw dialog box:
Final Image: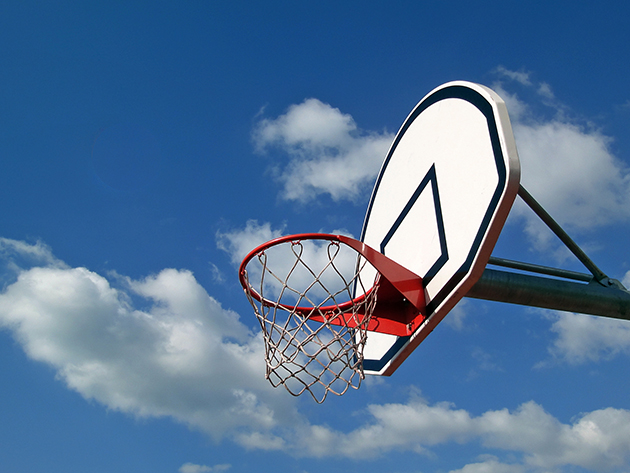 Related Articles:
Leave a Reply