GO! Grafi Offshore offers high quality image editing services. We know all the ins and outs of Photoshop. In 2005 we started making images free standing. Since then, we have specialized further and further in photo editing. We have since grown into a successful, international production studio with a large number of returning and satisfied customers. Activities we do in the field of image editing include:
Retouch photos
Perform color edits
Manipulate images
Make picture montages
Make images freestanding


Many photographers, advertising agencies and online stores use our services.
The work we perform in the field of image editing is very diverse. For example, think of:
Getting rid of wrinkles or impurities from the skin
Remove reflections in a photo
Installing a collar or removing wrinkles from a garment
Add or remove objects from a photo
Perform color edits or recolor objects
Remove the background of objects or people (detach)
Much more.


Because we have years of experience in editing photos, we work quickly and well!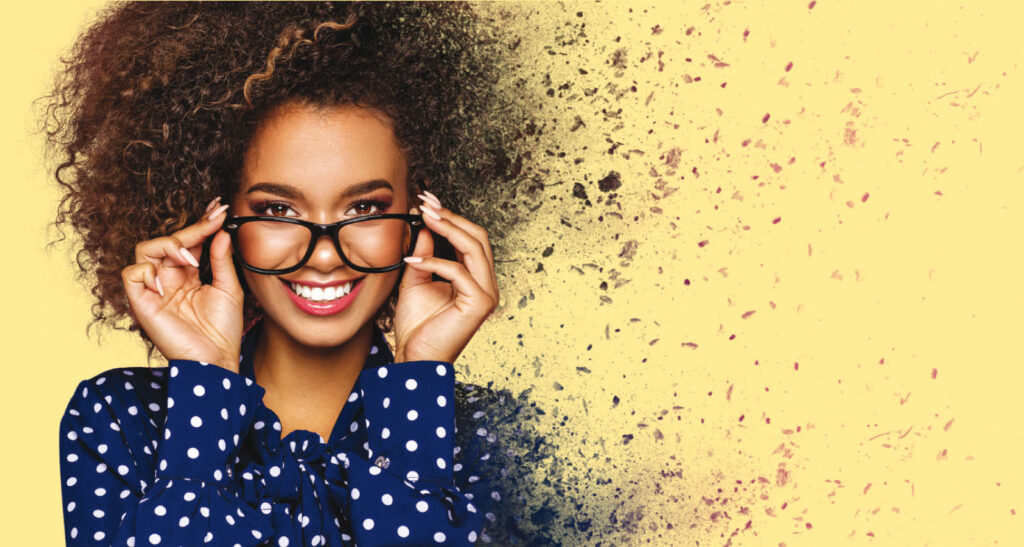 High quality image editing
Do you set high standards for quality? Then you've come to the right place. The employees of our Image Studio have broad experience and are experts in Adobe Photoshop. Not only are they regularly trained to get the best out of your photos. New employees also receive extensive training before they get started. Every day we process a large amount of images in a high-quality manner. In short, we can be brief about the quality we deliver: it is very good!
Smooth production process
Getting your photos edited by our Image Studio has never been easier. All you have to do is provide us with the footage. This can be done via our ftp channel or via our own WeTransfer channel. In addition, you send us the instruction for the processing. Possibly with some sample material. Our Image Studio will then get to work for you. Are you sure you deliver everything?